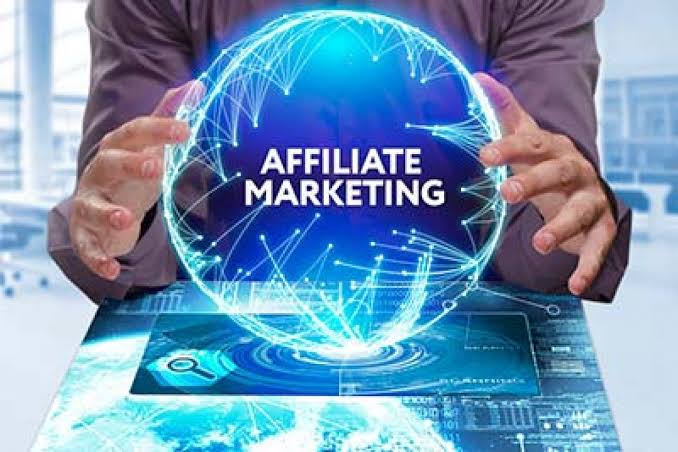 Affiliate marketing is a performance-based marketing model that rewards affiliate partners who have driven a desired action. Such actions can include website visits, completion of a lead form or converted sales. Affiliate marketing can be a beneficial way to promote your products or services. Below are the benefits of this form of marketing:
It is Performance-Based
The main benefit of affiliate marketing programs is that affiliates get paid a commission after the desired action has occurred. As a result, affiliates are more motivated to drive the conversion you are looking for.
It Can Help Expand your Audience
You can find affiliates in all markets and product categories. You can be sure to find relevant websites to align with. Fortunately, a lot of these affiliates already have an established visitor base. Partnering with them will provide you with the chance to expand out into new markets, helping your brand gain a strong online presence. Your affiliate partners are like an extension of your market or sales team.
It Can Help Boost your Reputation
When you partner with reputable websites and trusted bloggers, you can expand the reputation of your brand and products. As these partners will champion your products, they will further strengthen consumer confidence in them. As consumers do their research before making a purchase, they are more likely to trust the opinion of a third party over contents they get from the website that sells the product.
Affiliates can Scale Traffic Faster
The more websites that link to your pages, the more opportunities you will need to convert those users into paid customers. Also, while affiliate links don't directly affect your rankings on search engines, it will create help increase the number of people who will be searching for your products and navigate your pages. Also, it will help boost your direct and organic traffic.
It can be Tracked
Just like the top email marketing program, affiliate programs can be tracked. Usually, they let you see some things such as click-through rates or views of your website that result from customers having viewed an affiliate web page. This means that you can see which affiliates work and which don't.  In addition, it may tell you how you are doing on the various affiliate sites with different marketing tools.
It Can Help you Effectively Use your Advertising Budget
Although each website differ in terms of the amount it expects to be paid, performance-based marketing lets you waste less money in advertisement allocation. When you spend money on any type of ads, you want to ensure the amount of money you spend to acquire a new customer is worth the investment. Affiliate marketing lessens the amount of money you spend and minimizes the risks of having a bad return on your investment.
If you are only paying commissions if the desired conversion takes place, you save dollars on placements with proven value. Moreover, you can also branch out into that market without the overhead cost of running an entire marketing campaign when you recruit affiliates in new markets.
Chris Reader reviews are overwhelmingly positive, with many students praising his deep expertise in affiliate marketing, his ability to simplify complex concepts, and his dedication to helping his students succeed. Through Profit Singularity, Chris has helped countless entrepreneurs build thriving online businesses and achieve financial freedom through affiliate marketing.